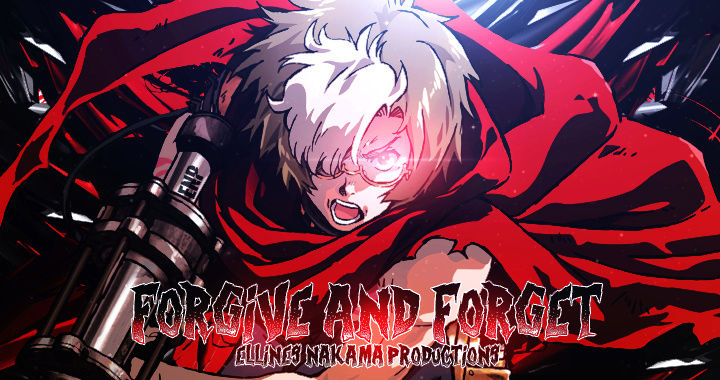 Hi! Here we are with a small MEP we made this weekend for the Rising Water IC 2nd Edition, hosted by Imagination Overflow Team . We tried to have "change" as a concept which can be seen slightly throughout all of the parts, and as always, we are happy with the outcome even though we all know we can always do better!

Not to forget, we had two amazing guests which helped us edit this MEP, so get ready to watch great parts made by Noormuda and Alexxamv.
We hope you enjoy this piece of teamwork!
editors : DanParthenis - Noormuda - DiGiCyber - Alexxamv - Mayiium - ZoroIttoryu - Lucifer - MissTitannia - DrunkenPony
Animes : Re zero - Zetsuen No Tempest - Gintama - Gakusen Toshi Asterisk - Psycho Pass - Kabaneri - boku no hero academia - Tokyo Ghoul - BlazBlue
Song : Defences - Grow
DDL :
https://mega.nz/#!VIZWERQQ!ZeQfwOfk7d_iI7L6IwMsZR2plFoPCsA79A5ZsjvEqEQ
Streaming :
Thnx Oxide

_____________________

RedMoon

Eden Team





Messages

: 134


Date d'inscription

: 22/11/2015


Age

: 23



Not bad, Certain parts better than others but altogether that goes.

Darkness

Hunter of the Eden





Messages

: 3529


Date d'inscription

: 29/03/2010


Localisation

: ◘Toulouse◘




---
Permission de ce forum:
Vous
ne pouvez pas
répondre aux sujets dans ce forum