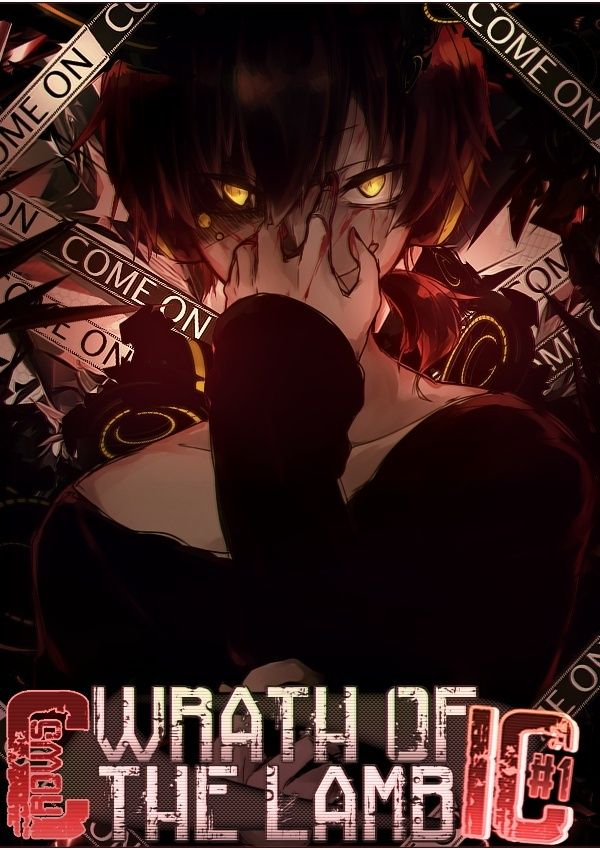 Today, we present our first IC Contest. Welcome to the War!
We hope we have a great turnout for our first IC so thank you in advance for registering! 

We have 4 judges from our team:


Song packs will be given a few hours before the IC starts so everyone will have enough time to download.


The IC starts at Friday 15th at 7:00am [UTC-4] and ends on Sunday January 17th (Extra time will be given).





Must use songs from the given song packs

Don't steal clips from other AMVS

Solo AMVS, Collabs and MEPS are accepted

You're allowed to use any song given for any category of your choosing

Must provide a download link for your entry once it is completed (Recommended: https://mega.nz/)



Minimum Length - 2 minutes.

Minimum Resolution - 640x480 (for 4:3 footage)

Containers - MP4, MKV, AVI, WMV

Your file must not be larger than 150Mb

When you submit your file to us it should be named like this - [Editor Name] [Category] - AMV NAME



Action/Sport

Horror/Psyche

Dance/Upbeat

Romance/Drama

Comedy/Fun

GMV/Live Action





MAY THE ODDS BE EVER IN YOUR FAVOR.



Le mec qui a essayé de voler des membres qui vient faire sa pub...
- - -
Adepte de la Pika-secte
[Tigresse de Poche]
Admin





Messages

: 9726


Date d'inscription

: 20/01/2010


Age

: 28


Localisation

: Tours, 37



no time for any ic hahha GL
Je comprends pas ?





Messages

: 4621


Date d'inscription

: 16/05/2011


Age

: 25



Im gonna join this chris,finally i have time..

Eden Team





Messages

: 59


Date d'inscription

: 17/08/2015


Age

: 21


Localisation

: Greece




---
Permission de ce forum:
Vous
ne pouvez pas
répondre aux sujets dans ce forum